FALL 2007 Shirts!!
They've been ordered!! YAY! Please get in touch with us so that you can pay for them. They should be ready sometime next week. Look out for the email.

Spring 2007 T-Shirt
Many of you ordered a t-shirt last semester and never paid or picked it up. If not paid/picked up by next meeting (09/18/07), we will sell them to other people. They are $8.00.
* The word "Behind" has been changed to "Beside."
** If you have not paid your dues, you will not be able to get a shirt.
Here is the pink: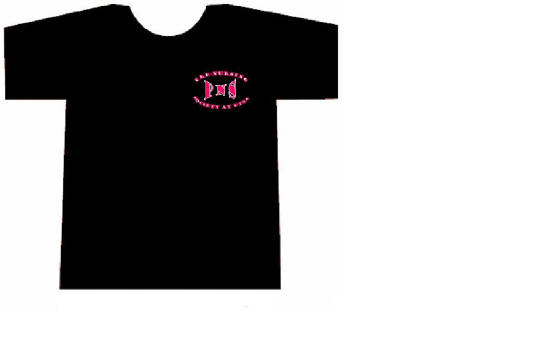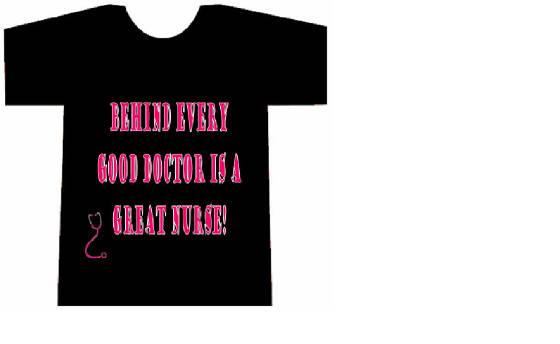 And here is the blue: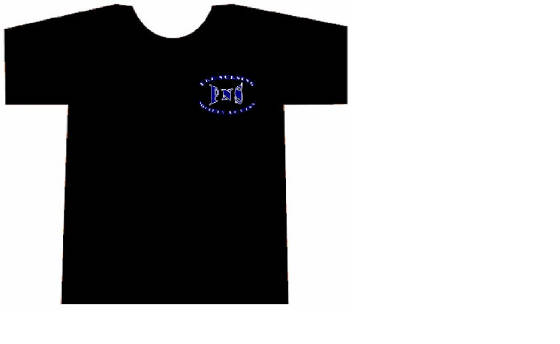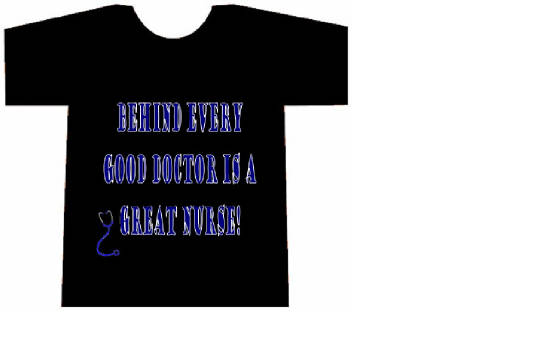 WE HAVE A BULLETIN!!
Be sure to visit the Science Building! Our bulletin board is located in the main hall, next to the boys restroom. It's red and yellow. Upcoming events, applications, and other misc. will be posted.

DUES!!
They are $15 for a semester and $25 for a year. Be sure to make checks payable to UTSA. You may mail checks to Lilli Rodriguez. For her mailing address, email her at
lilli1891@satx.rr.com
.

Applications
Send an email to prenursingsociety@yahoo.com to receive an application for the society. Or pick one up at our bulletin board.