Upcoming Events
Next Meeting
When: Tuesday, November 27th at 7:00pm
Where: HSS 2.02.10
What to Expect:
A Navy representative will talk with us about the opportunities of perspective Navy nurses.
Choose the right professors for next semester!! We'll discuss who to take... and who to avoid.
Interested in becoming an officer? Come to the meeting to get an application.

Holiday Party
When: Tuesday, December 4th at 7:00pm
Where: HSS 2.02.10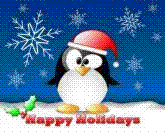 Recent Events
1st Club Meeting
When: September 4th @ 7:00PM
Where: HSS 2.02.10

Volunteer Opportunities Fair
When: Monday September 10, 2007, 10:00AM - 1:00PM,
Where: UC 1st Floor 1604 Campus
OR
When: Tuesday September 11, 2007, 11:00AM - 1:00PM,
Where: Frio St. Building Commons Downtown Campus
**Please contact Jennifer Lilly in the Inclusion & Community Engagement Center at 458-4770 for more information! Visit us online at : http://www.utsa.edu/sa/vs/! **

Next Meeting
When: September 18th @ 7:00 PM
Where: HSS 2.02.10

Pre-Nursing Society Meeting
When: Tuesday, October 2nd @ 7:00 pm
Where: HSS 2.02.10

Get CPR Certified!!!
When: Saturday, October 13 9am-noon
Where: Here at UTSA with American Heart Association; MB 1.124 is our room! This is the Main Building if you aren't aware.
**PLEASE NOTE: MOST HOSPITALS DO NOT ACCEPT AMERICAN RED CROSS CPR CERTIFICATION, ALL ACCEPT HEART ASSOCIATION!!!!!!!**
Cost: $35 per student (Pay with check or cash when you get there!)
Certification lasts for 2 years and is REQUIRED to get into any nursing school
IF INTERESTED, PLEASE EMAIL US (prenursingsociety@yahoo.com) SO WE KNOW HOW MANY PEOPLE TO EXPECT!!!

NEXT MEETING
When: Tuesday, October 16th Meeting @ 7:00pm
Where: HSS 2.02.10
Students from the Health Science Center here in San Antonio will come and share their experiences thus far. Be sure to come full of questions!!


Halloween Party with PNS
When: Tuesday, October 30 at 7pm
Come dressed in costume and bring a snack to share! J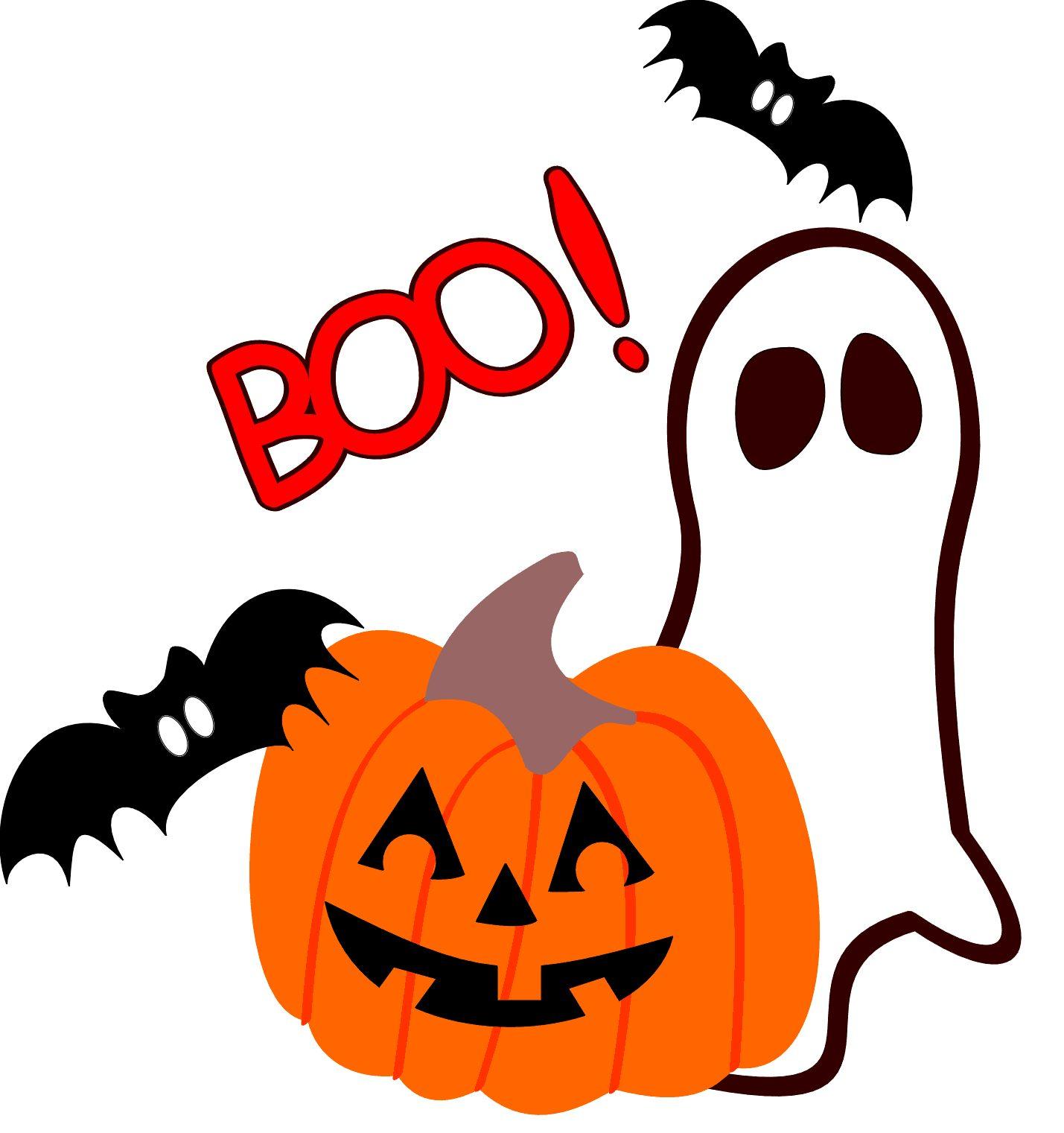 University Hospital Halloween Parade
When: Wednesday, October 31st
Show up at 1pm. Parade starts at 1:30pm and lasts until 3:30pm
Where: University Hospital in Medical Center
Dress up (kid-friendly) and help the children celebrate halloween!! We need about 6 volunteers, if you're interested please email!!


Student Presentation and Tour of Nursing School
When: Tuesday, November 13th @ 7:00pm
Where: UT HEALTH SCIENCE CENTER!!